ꕀ
OUR MISSION: TO INSPIRE JOY + DISCOVERY
Salt & Kai is a creative-lead brand of curated goods with a mission to plant joyful moments and inspire community. With seasonal hand-crafted treats and a sunny array of artisan lines, we desire to share a unique experience centered around genuine connection, community and sunny vibes.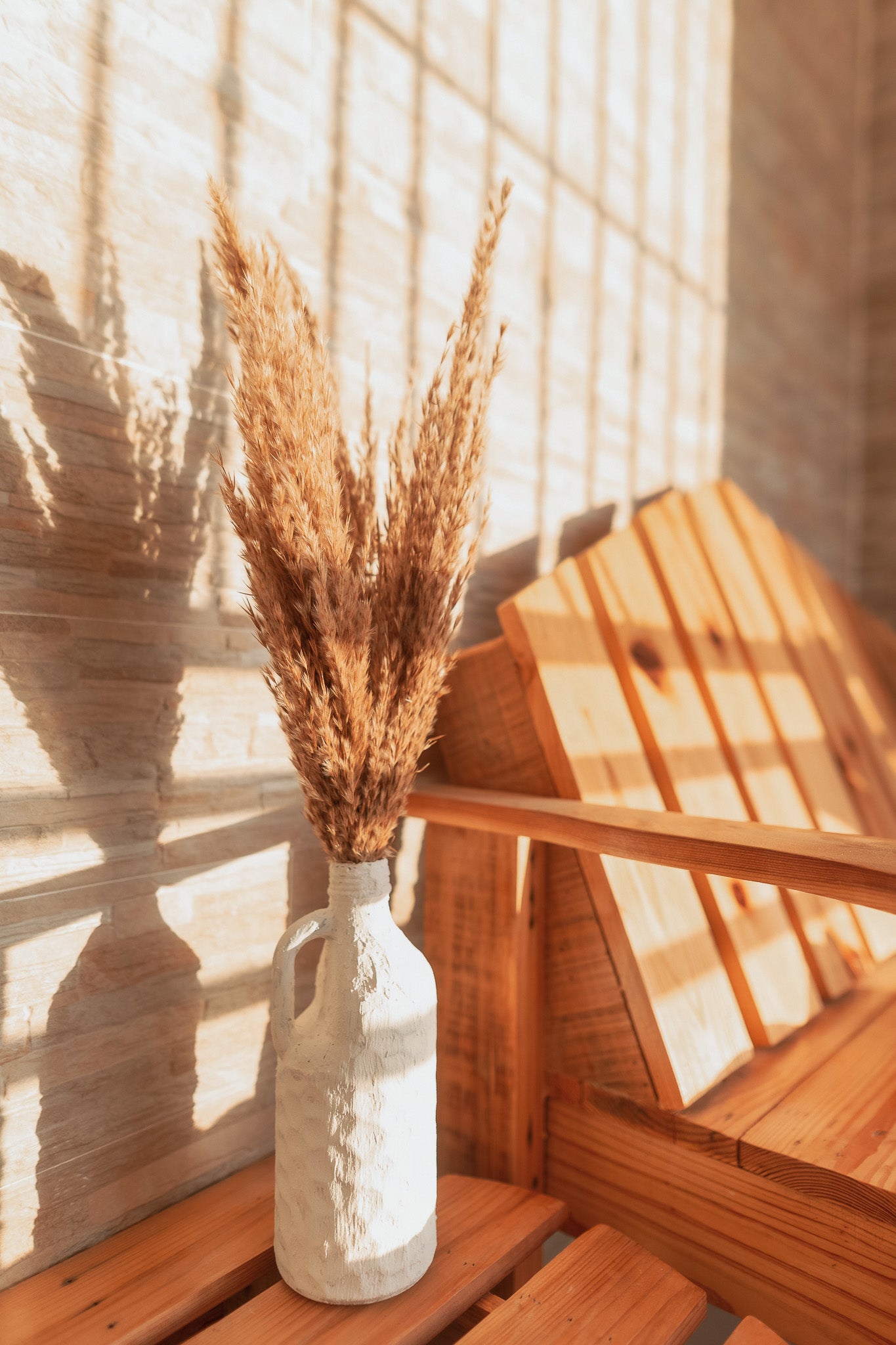 ꕀ
EST. 2021
Our journey began as a Summer adventure delivering one-of-a-kind, Wisconsin-made Pete's Pops and WiscoPop from our little restored 1970's MirroCraft boat, "Ohana". Big dreams in our pockets and support from friends and family encouraged our ambition to "just get out there" and share just one thing that we really loved! It didn't take long for both shoreline residents and lakeside visitors to learn that we had some delicious treats in hand and thus began S+K's future in the making...
Today, Salt & Kai seeks to curate and share a collection of one-of-a-kind products that make our everyday lives just a little more happy.. we love quality, thoughtful goods, as well as fun and exceptional brand stories.. Our desire is to find the best of the best and simply share them with you!
ꕀ
ROOTED IN JOY
Simply put -- we get pretty jazzed about delightfully serendipitous moments... engaged conversation, savory fresh bites, the perfect cup of coffee, buckets of laughter, a creatively vibrant product or atmosphere– all things that inspire and excite us to the very center of our soul! Yet, the thing that makes these experiences transcendent, is the connection to others that we share them with... it is these pivotal moments that enrich our lives and motivate us to be more... it is these soul-touching moments that lead us to an overflowing state of joy.
As we continue forward towards the S+K destination that we envision, our hope is to always create an experience for others that is unique, inspiring, playful and up-lifting. We dream of being a part of something larger than life... something genuine and remarkable.. something rooted in connection, joy, purpose, kindness and delight. We want •you• to walk away from our space with just a little more sunshine than maybe you had before so that you, too, will be encouraged to share the light and love that motivates us.
We hope that you'll follow along the journey and join our mission to build a warmer community.
Until then-- #livekaihappy
#liveinjoy #sunnydreamsahead

♡ Kelsey & Jordan
14-DAY RETURNS

We offer a full money-back refund within 14 days of purchase

QUALITY & CARE

Each order is looked over with care to ensure we only send quality products made with love.

QUICK SUPPORT

We are committed to answer your questions quickly.
Shop Our Faves
Regular price

From $4.00 USD

Regular price

Sale price

From $4.00 USD

Unit price

per

Regular price

Sale price

$36.00 USD

Unit price

per

Regular price

Sale price

$14.95 USD

Unit price

per
FOLLOW US On Instagram • @saltandkai